How To Treat Whiplash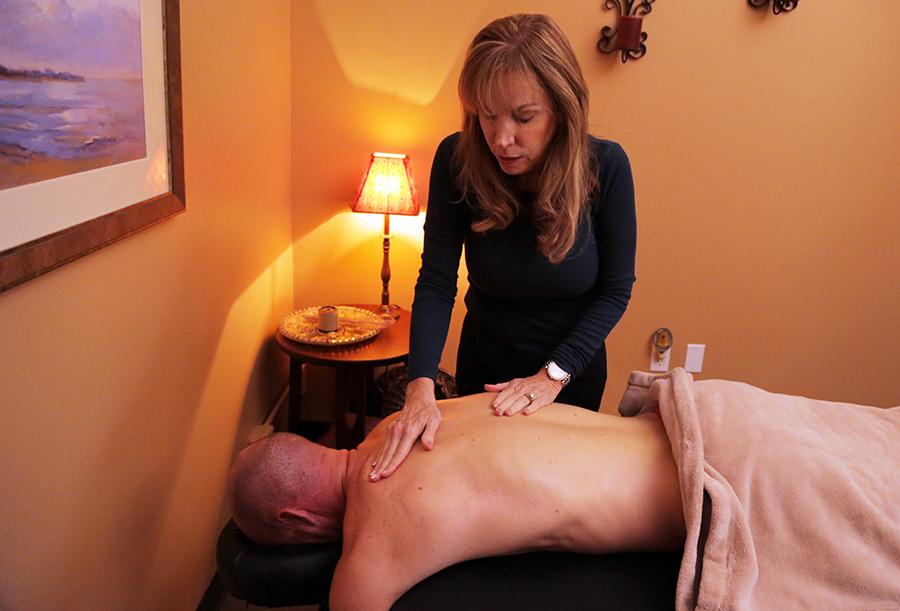 Whiplash is a common result of an automobile accident, particularly a rear-end collision, that forces the head and neck to jerk forward and backward. It can also be caused by contact sports like football. This sudden traumatic movement can cause soft tissue damage, torn ligaments and cervical disc damage. Neck pain can present immediately, or be delayed up to 72 hours after the incident. Whiplash injuries can last a lifetime if not treated properly.
How Cahill Physical Therapy Can Help You
If you have suffered a whiplash, the sooner you get to a physical therapist, the faster you'll recover.
Cahill Physical Therapy works closely with you and your doctor to ensure your neck is stable enough for therapy. A thorough assessment by an experienced therapist will determine the extent of your whiplash injury. A comprehensive picture of your pain and your movement limitations will give your therapist a clear idea of how to proceed toward recovery.
A multipart treatment plan will be individually designed to address all of your symptoms, which could include cervical pain that travels from the neck down the arm, low back pain, headaches, muscle spasms, jaw pain and dizziness. Your therapist at Cahill Physical Therapy first goal is to reduce pain and inflammation. A variety of techniques may be used to relieve your whiplash, including:
Manual traction
Hot/cold therapy
TENS
Massage
Neck and shoulder exercises that improve posture, range of motion, coordination and strength
Gyrotonic®
Core strengthening
Patient re-education providing guidance for at-home exercise and care
Whiplash puts your entire body into stress. Help support your physical therapy with good nutrition. Vitamin and mineral supplementation can be very important to your recovery.
Stress reduction can play an important role in recovery from injury. In addition to physical therapy, the right home remedy can help ease your discomfort further by improving circulation and relaxing muscles and joints.
Nutrition and weight control are also key players in your ongoing well being and physical fitness.
Cahill Physical Therapy Also Specializes In Treatments For The Following Conditions:
Rehabilitation, Restoration, Retraining Programs At Cahill Physical Therapy, Brentwood
Breast Cancer Rehabilitation
Dr. Cathy Cahill is a certified breast cancer post-rehab specialist and offers a post-operative workout to aid in your recovery. This specific set of exercises is designed to regain range of motion and reduce swelling. The final goal is to strengthen the bilateral shoulders and reduce pain.
Other programs include:
Post joint replacement therapy – knee and hip
Pregnancy Workout Programs
Osteoporosis pain management and rehabilitation
Posture assessment, modification and strengthening
Balance correction and training.
Senior wellness
Contact Us About Your Physical Therapy Needs
Share Us On Social Media!