Cahill Physical Therapy strives to bring you stress and pain relief.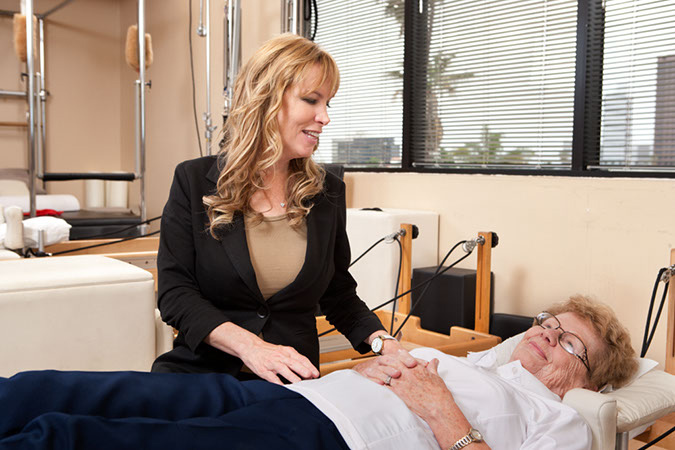 Dr. Catherine M. Cahill, PT, DPT has one goal in mind – your well being. She will work to decrease your pain, improve your mobility and restore your prior level of function. Cathy is trained to treat a variety of conditions.
For the best in one on one, personalized care in a private, intimate setting, come to Cahill Physical Therapy and the let the healing begin!