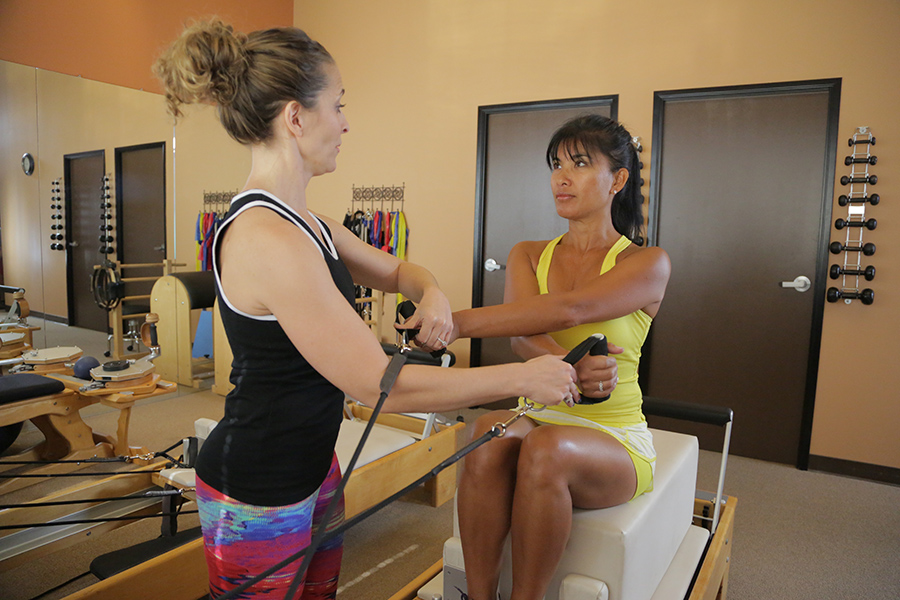 Cathy Cahill and her team collaborate with your physician regarding your injury, the PT assessment and treatment plan. Individual goals and timeline for recovery are jointly established. Treatment may include progressive exercise, weight lifting, core strengthening, focus on flexibility, stretching, massage, electrical stimulation or laser therapy. Your improvement will drive the program. Upon recovery from the injury or deficit, we collaborate to establish fitness goals for your lifetime of wellness.
Share Our Story!
Depending upon your specific needs any of the following treatment modalities may be utilized:
Therapeutic Exercise
Heat/Cold Therapy
Massage
Electrical Stimulation (E-stim)
Ultrasound
TENs
Deep Tissue Laser
GYROTONIC®
Pilates
Core Strengthening
Together we will assist you to achieve recovery for injury to focus on strategies for a lifetime of wellness.
These services include:
Sports Rehabilitation
Personal training to maximize fitness
Exercise and weight training to improve performance in your favorite sport
Evaluation of proper use of fitness equipment
Innovative approaches including adapting and modifying current workout routine
Age specific focus, cardio, osteoporosis prevention, appropriate use of weights