At Cahill Physical Therapy we strive to bring you stress and pain relief.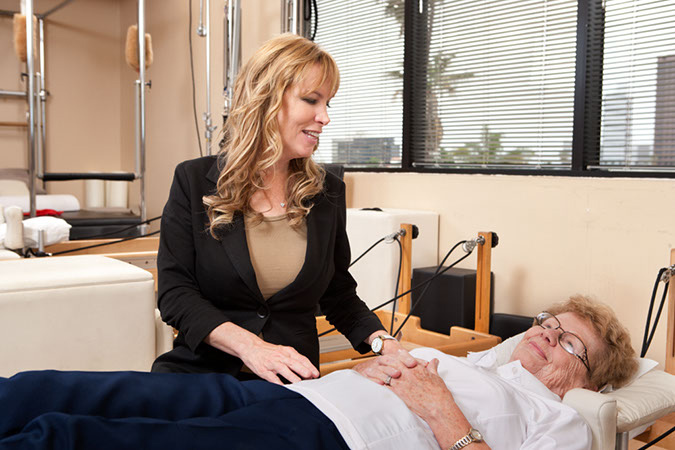 Dr. Catherine M. Cahill, PT, DPT and her highly trained staff of therapists at Cahill Physical Therapy in Brentwood, California have one goal in mind – your well being. They work to decrease your pain, improve your mobility and restore your prior level of function. They are trained to treat a variety of conditions.
For the best in one on one, personalized care in a private, intimate setting, come to Cahill Physical Therapy in Brentwood and the let the healing begin!